Innovative Training from
the Top Disability Experts
Onsite Training
Ensure that your workforce is fully informed and understands how to communicate, integrate and provide a positive experience for individuals with disabilities.
The HirePotential training team is led by Sheridan Walker. Sheridan is a recognized expert in the field of disability integration. The onsite training courses have been carefully constructed based on 25 years of direct experience working with all types of industries and cultures. In addition to her training, Sheridan regularly lectures across the country at national conferences on a variety of topics including best practices in the subjects of employment, compliance, retention, productivity, risk management, accommodations and workers' compensation, for individuals with disabilities. She is also frequently invited to speak as subject matter expert on the topic of compliance under Section 503 of the Rehabilitation Act and disability inclusion. All of this expertise is combined into dynamic, informative and effective onsite training courses.
Our onsite training is fully customizable to meet your objectives. We offer business case training to a variety of audiences from talent acquisition teams, managers, supervisors, HR, business partners, support staff, coworkers, customer service, and C-level. Knowing how to communicate and work with a diverse population sets a successful foundation for compliance, inclusion and the empowerment for your business.
"I will use the information provided through this training to open opportunities for people with disabilities in my organization." 
– Mike, Disability Awareness Training Participant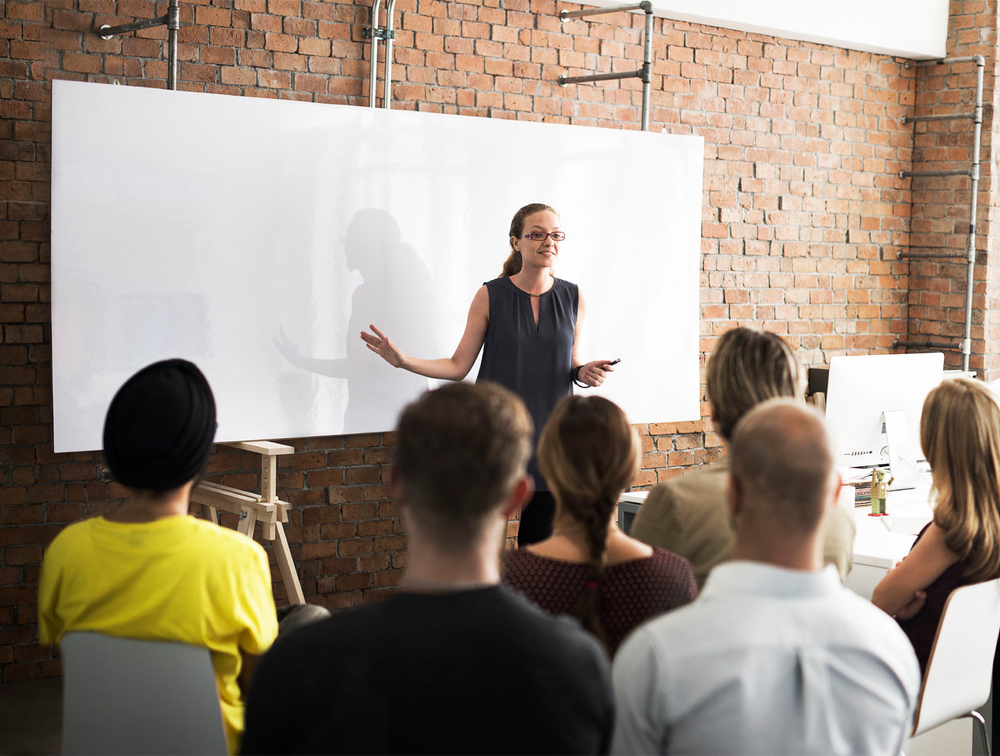 How We Train at HirePotential
HirePotential onsite training is interactive, fun and engaging. We customize and develop each course to meet your specific objectives. We'll work with you to identify desired results, set goals and objectives, discuss topics of interest, understand your company culture, include compliance directives, and support your company's vision and core values.
Our Method
Our in-person training with expert instructors, includes:
Personalized and practical information tailored to be audience-specific
Role playing exercises
Practice Interviews with individuals with disabilities
Panel sessions with individuals with disabilities
Case Studies
Handouts and Worksheets
And much more
Certify Your Training And Receive Credits
Training courses are available for Certification through the HR Certification Institute. If you'd like your courses to be HRCI certified, please call us in advance.
Request to Schedule Onsite Training
Please submit your details below with interest in scheduling an onsite training session
"I appreciate HirePotential's ability to customize the curriculum to directly address our training goals and provide the necessary education our employees required. Your approach to training was very effective. The topics that were covered met our goal of enabling our employees to become more comfortable when servicing and communicating with guests with disabilities. I know it will have a great impact on the quality of service provided at the Center. I highly recommend HirePotential to any organization that needs Disability Awareness Training."
Adina