Easy Reading Wherever You Are
Learn at your own pace with our easy-to-reference eBooks. You'll find links, quick tips, implementation tools, real-life scenarios, and resources—all waiting on your computer.
Our Accessibility 101 ebook series are a collaboration of essential information pulled together in one location to help you save time. These quick reference guides provide a step-by-step, easy-to-follow outline on Accessibility 101 for website, web-based applications, and various communication documents such as PDF's.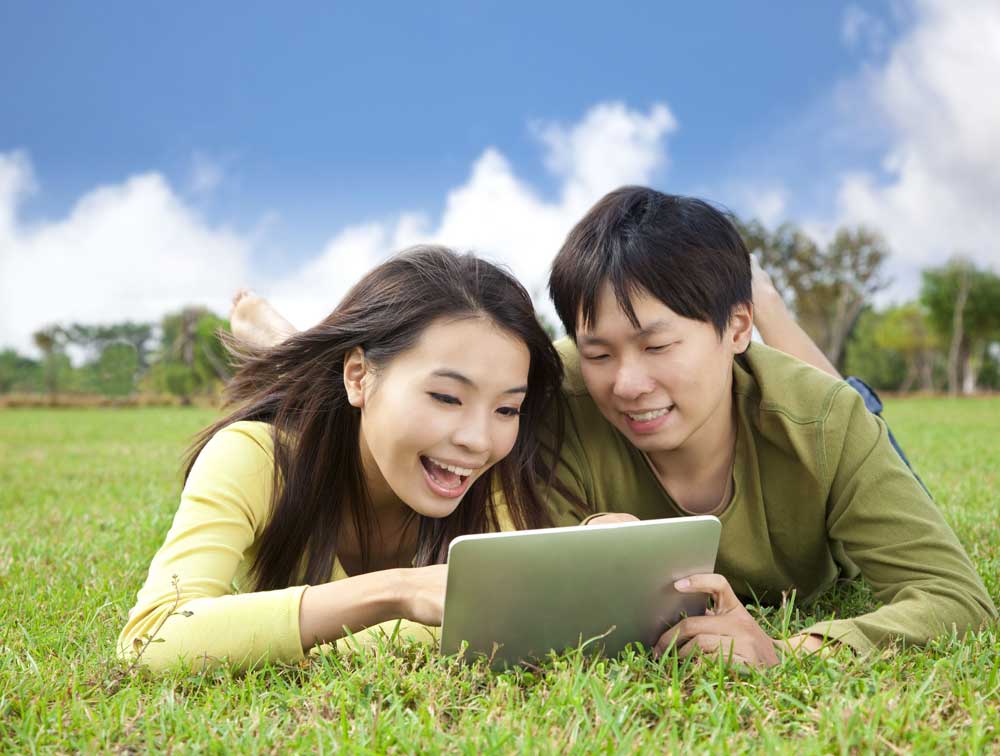 Benefits of our Learning Academy eBooks
Download for reading on or off line
Quick access to information
Allow participants to train at their own pace
Access reference guide—anytime
Easy-to-follow, step-by-step outline
Cost and time effective
"The feedback I received so far is that it was very helpful, especially when Sheridan was discussing some of the real-life scenarios. We appreciate you taking the time to share your experiences with our team."