Flexible. Convenient. Interactive.
Train At Your Own Pace
Develop disability awareness and compliance knowledge for your entire organization with a flexible schedule and self-paced in any environment. HirePotential offers exclusive disability compliance and inclusion online training courses for Recruiters, Hiring Managers, Co-workers, IT, HR, Diversity, Compliance, Customer Service, Accommodation Managers, and Risk Management professionals. Our eLearning courses can be customizable and brand-able with your company messaging. Our eLearning courses are certified by the HR Certification Institute.
Deliver virtual classroom experience
Train and participate from any location with Internet access
Allow participants to train at their own pace
Interactive and engaging
Request a Sample Course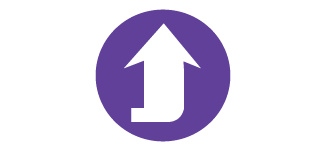 Basic License
Our privately hosted learning platform is perfect for small to mid-range organizations. The basic license provides your team the flexibility of learning online with remote access to our private training platform.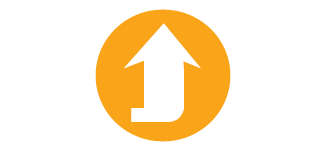 Platinum License
Need a more robust option for larger more global teams? Our platinum-hosted courses are on a cloud-based collaborative learning platform that focuses on learning, networking and collaboration.  Contact our offices and inquire about the Platinum hosted license option.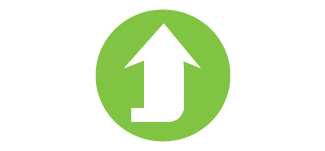 Non-Hosted License
HirePotential is equipped to support the needs and goals of your desired training platform. Our eLearning courses can reside on your company's Learning Management System (LMS). Contact our offices today for more information.
The Training You Need, The Way You Need It
HirePotential provides a range of disability training tools so you can find the method that works best for your organization. Whether it's online eLearning, webinars or the use of eBooks, we want to partner with you to help your company become more inclusive toward individuals with disabilities and take your organization to a new level of success.
HirePotential is proud to offer exclusive, certified disability awareness and inclusion training courses for Recruiters, Hiring Managers, Co-workers, IT, HR, Diversity, C-level, Compliance, Customer Service, and Risk Management
Interested in a demo of our e-Learning courses?
View Our Course Demo